Navigating the ADHD Journey
Discover Strategies and Thrive in Your Unique Path with ADHD.
This research-based test takes literally 5 minutes.
Want to see your ADHD quality of life?
There's More To ADHD, than Simply ADHD
As adults, we've lived through experiences, heartache, scary moments, pain, and shaming. This makes ADHD more complicated to understand within ourselves. Living better with ADHD means gaining the skills to cope & manage ADHD traits, while building awareness in ourselves to live a better quality of life.
Tailored Learning with Expert Guidance
ADHD coached courses curated and taught by a seasoned neuropsychologist.
Efficient Assessments, Faster Progress
Our network of trusted psychologists expedites the assessment process
Streamlined Software for Healthcare Professionals
Equip doctors & practitioners with precise tools for rapid and accurate ADHD diagnosis.
Empowering Self-Discovery and Growth
Unlock your unique brilliance with a supportive community and tailored resources.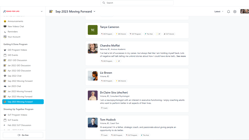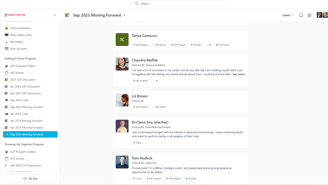 ADHD for Life

philosophy is simple.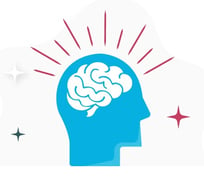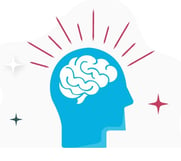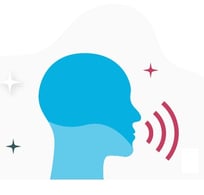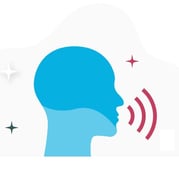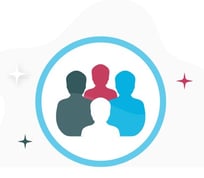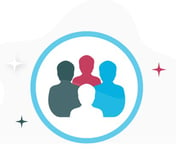 Change Happens Faster This Way.
When you LEARN specific progressive skills, get COACHED through the process, and have a supportive COMMUNITY to rely on, you have all the tools necessary to rapidly improve your situation at work and at home.
All our materials are designed to help you succeed, using psychology-based proprietary strategies and tools that are based in research.
Here at Boss Of Your Brain, we work hard so you gain an advantage.

DR. CLAIRE SIRA and TOM HUDOCK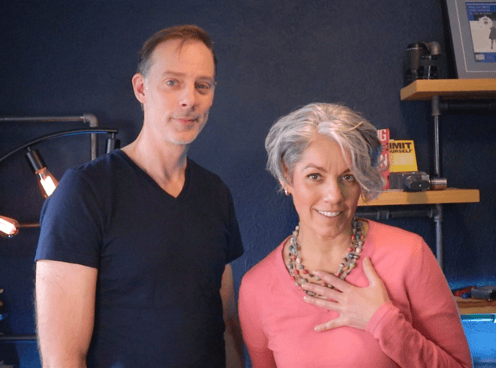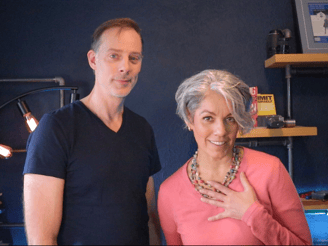 Since 2019, Dr. Claire and Tom have created systems to improve the lives of people with ADHD. They've authored books, developed programs, and created tools to support and build executive function skills for adults.
Be on top of things
Getting It Done Program
Getting It Done with ADHD is a community of curious, motivated adults who are learning to better manage their symptoms... all while living fuller lives.
Whether you're a professional, manager, parent, student, or entrepreneur, the skills and strategies learned build the scaffolding needed to overcome ADHD traits at home and at work.
Foster personal relationships
Showing Up, Together Program
Showing Up, Together helps adults advocate for better personal relationships with life partners, friends, and co-workers by building skills around self-understanding and expressing oneself.
Not only the latest research on relationships, but Dr. Claire and Tom focus on the challenges when one or both people have ADHD traits. This individual training looks at criticism & shame, constant arguing, and anger & resentment that builds up in relationships over time.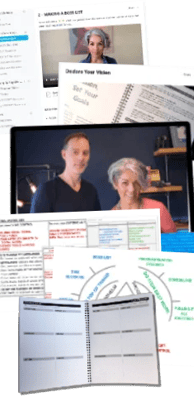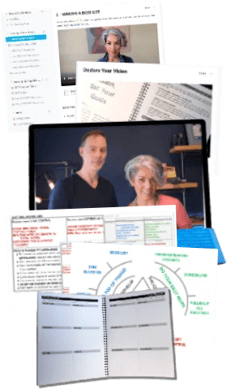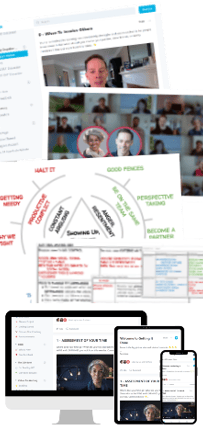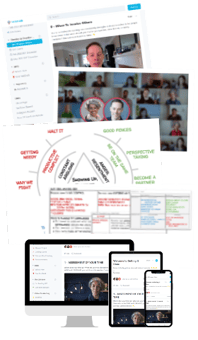 Our Bosses Speak For Themselves
"I loved this program! I learned exactly how & why time was slipping through my fingers. This is as fun as it is practical. We share our ups & downs, support each other, and start making immediate changes."
GET TO KNOW DR. CLAIRE AND TOM BETTER
Getting It Done with ADHD
Specialized ADHD Techniques to Expertly Handle the Overwhelm, Distraction, and Procrastination of Accomplishing Tasks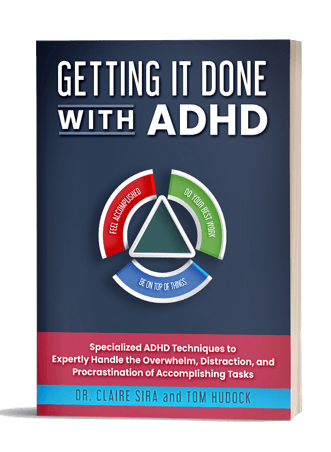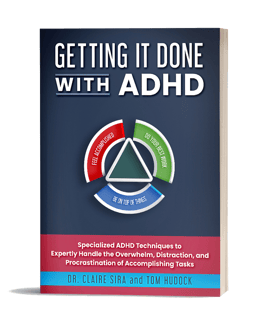 In this updated edition, Dr. Claire and Tom reveal the techniques and strategies used to get a handle on daily tasks.
Stop worrying about missing deadlines and procrastinating until the eleventh hour. Implement these skills, strategies, and habits into your life so you can feel on top of things.
The Antidote to Life's Chaos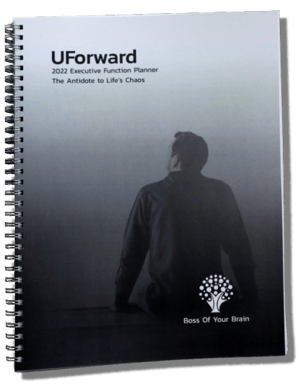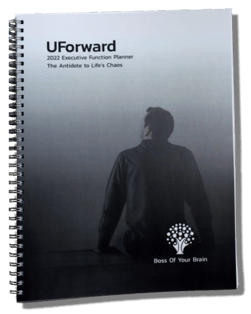 Dr. Claire and Tom reveal a planner that actually helps you organize your week and stay on top of your life. This gives you the scaffolding needed to support executive function challenges.
Stop posting sticky notes in various rooms and having To-Do lists. Implement these processes now so you can focus on getting things done.
Delivered With Tools & By Coaches That Make Learning Possible
Discover how living better can increase your performance at home & work with a community of like-minded Bosses. Group coaching led by psychological and strategic professionals who are passionate about seeing change in you. If you're open to learning new skills, then Boss Of Your Brain groups are designed specifically for you.
Self-serve, digital
and always on.
Are you a licensed psychologist, physician, or psychiatrist?
Join our network of practitioners to receive ADHD referrals for diagnostic assessments.